Covid-19 hit the world and news stations carried a nearly 24/7 play by play of how the virus played out. Images showing crowded hospitals appeared daily. Stories about families struggling through the health and the financial fallout from the pandemic were also daily happenings.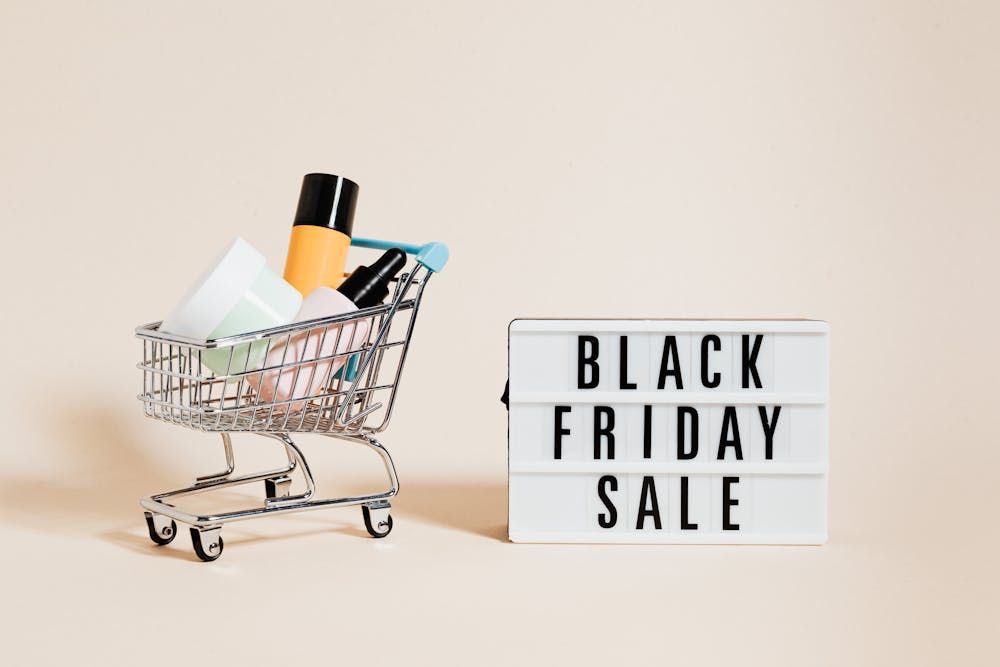 Most people knew someone who was sick with the virus, even if it hadn't touched their family. As a result of the way the virus shook the world, a lot of things are different now.
Stores and shoppers alike have learned how to adapt to the changes that Covid brought about in 2020.
One of these changes is that online shopping has seen a drastic increase in volume. That increase will certainly spill over into holiday shopping specifically when it comes to Black Friday.
Several studies have shown that at the forefront of shoppers? minds is the fear of catching the virus. Because of that, many have chosen to implement strict safety protocols including only shopping from home.
Even if their favorite stores would be open for the sales event, most people polled have admitted they still won?t shop in person. Because of that, many stores have seen a loss of in-store profits, but nearly a 50% increase in online shopping sales.
This is a boon that's brought about billions of dollars in profits across the board to various online retailers. Though certain protocols have helped, such as social distancing while shopping and curbside pickup, studies have shown that less than 10% of people will seek out stores to shop in person when it comes to Black Friday sales.
That?s because they fear that even with all the limitations put in place, it's not enough protection against the virus. People are willing to change the item they seek to buy and get something different online rather than risk shopping in person for holiday sales.
Since the start of the pandemic, a big change in online shopping is that some people who only shopped online every now and then have become regular weekly shoppers.
This increase will continue on through Black Friday and will offer a lot of benefits to both shoppers and retailers.
For stores, seeing the shopping habits that go on through the Black Friday sales will help them create better sales experiences going forward. It will also give retailers the chance to turn new customers in ones that shop for online items in the future.
For shoppers, they'll be able to order gifts at discounted prices as well as order other items and holiday supplies they might need. Everything from electronics to household goods, to baking items to Christmas d'cor will be on sale during Black Friday.