There are a lot of memes dedicated to the year 2020. None of them flattering. That's because it's been a difficult year. But even in the midst of all the trials, good always manages to rise.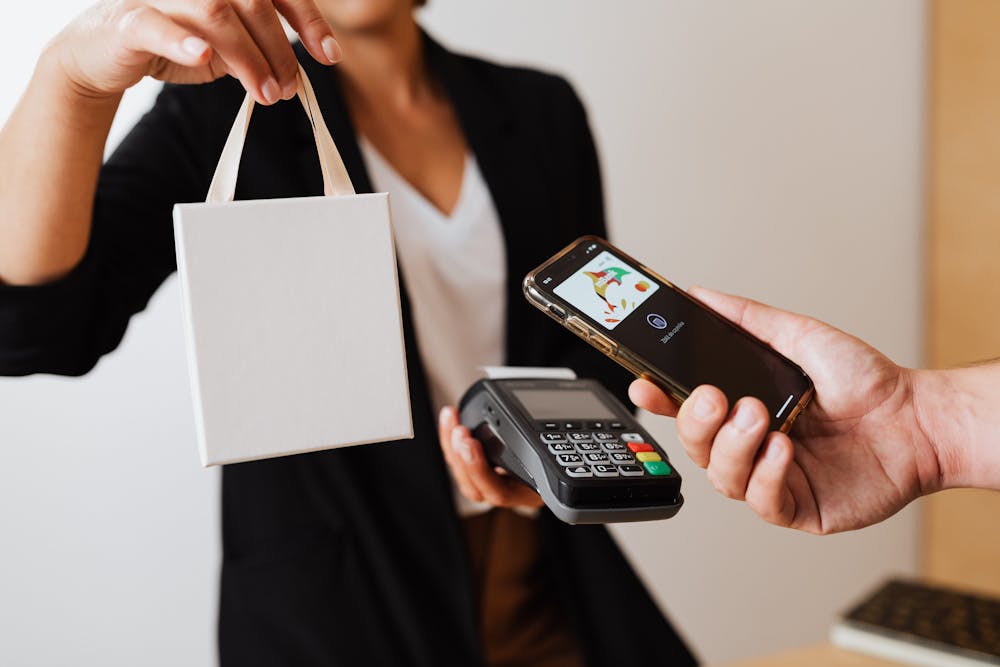 People pull together and find a way to thrive regardless of a new normal. This same attitude of perseverance is what?s continuing the tradition of Black Friday, but with modifications.
Not everything about the shopping day has been released publicly yet, so not all the changes are known. Some stores have been sharing some information while others are still in planning mode.
A few stores are planning bigger Black Friday events just for shoppers to be able to enjoy better sale prices and more opportunities to buy the things they want and need for the holidays.
There are a few of the bigger home improvement stores that plan to do away with the traditional one day only Black Friday sale. These stores will give consumers the chance to shop for as long as 8 weeks for Black Friday.
That means that when the sales event begins in November, you can get what you want without the rush and crowd crush of regular Black Friday events. But if you were planning to do some things around your house and thinking you might hit the home improvement stores after your Thanksgiving meal, you won?t be able to.
Like many of the larger grocery store and retail store chains, home improvement stores are also closing their doors on Thanksgiving Day. A lot of the high-end department stores won?t be open on Thanksgiving, either.
What they?re doing for their Black Friday holiday deals is opening up specials just for online shopping. This change will see the deals lasting for several days rather than just one.
While some stores are announcing well in advance what their plans are for Black Friday 2020, not all of them have yet. So those decisions are still up in the air. Because online shopping will probably out-perform in person shopping this year, that means you should be able to enjoy a stress free shopping day.
Remember to shop early for what you want. With the heavy online shopping slant this year, that doesn?t mean every single store is closing up shop for Black Friday. Some of them will have in person shopping, but this will be far different from the past.
Instead of wall to wall people, you might see anywhere from a handful to just 50 people inside if it?s a large store. You?ll have to check with each individual store to see what their policies are.
You may need appointments for some to go inside the store. Or, you might be able to shop online, but can drive to the store to get what you bought curbside rather than having to wait for the items to be delivered to your home.