The biggest sale event of the year is the much anticipated Black Friday. Many people plan for this day for months and get their lists ready so that when the time is right, they can nab the stuff they want.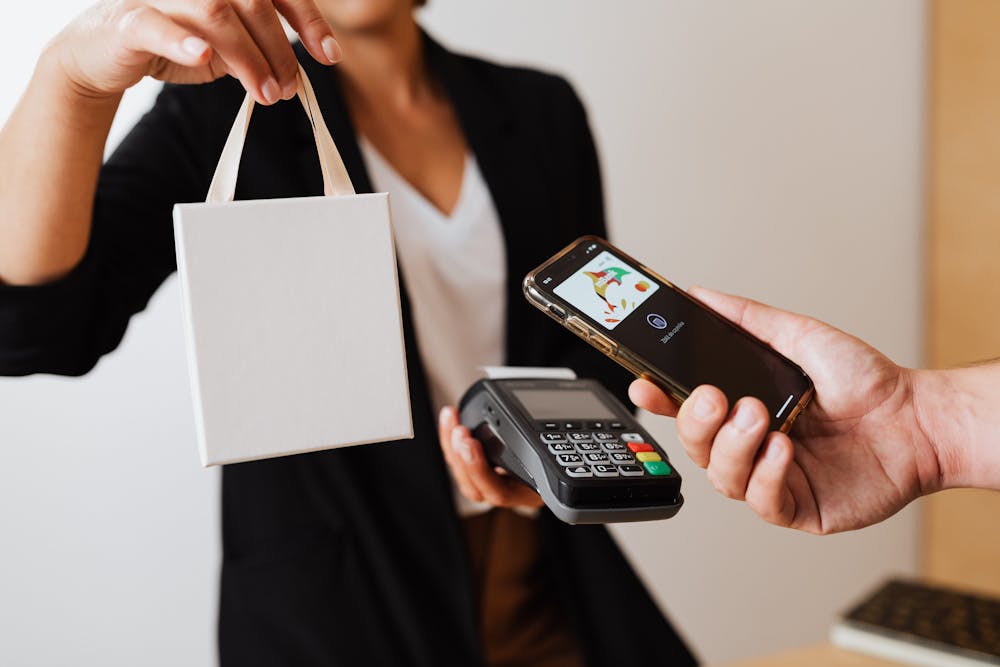 Thanks to the pandemic, a lot of things have changed in life, especially with shopping, and this includes the way that Black Friday is going to be done this year. Many of the retailers aren?t just sticking with one day for the sales.
Instead, they're offering deals on select items that will last a lot longer. Each retailer will have different lengths of time the deals will last as well as what times the best deals will hit the websites.
But some of the stores are offering sales that are going to last for several weeks and even into months long events. These deals are going to be available, not just in stores, but with the online retailers? home pages as well.
The purpose for this action is that by spreading out the shopping event, stores can cut down on the urgency of crowds congregating in hopes of getting the hottest items. When the supply is able to meet the demand, it lessens the stress on shoppers, too and many stores are planning to stock more in preparation for this holiday event.
What you?re going to want to do is to check out the websites of all your favorite shopping places. Look under the Black Friday heading or links to see what their sales prices are going to be on the items that you want.
You?ll notice that many of these stores will have sales that are going to start long before the day after Thanksgiving. Some are going to begin the first week of November and last right up until a few days before Christmas.
Other stores will let the sales continue on through the end of the year. By checking out what the stores you love are offering, you'll be able to shop in a safer manner. Plus, if you check before the sale date and time hits, you'll know exactly how to budget.
Some shoppers like going out right after they have their Thanksgiving meal in hopes of scoring some good deals. But this year is going to be different. Because things have been so hectic, many stores are opting to stay closed all day on Thanksgiving for 2020.
Make sure that you sign up for your stores? mailing lists so that you?ll be able to keep up to date with what deals are being offered. You might also get the opportunity to save even more money on sale items by getting special email codes.