The most anticipated shopping day of the year has always been Black Friday. The deals throughout the stores as well as doorbusters are a way for shoppers to get nice stuff for often a fraction of the original price.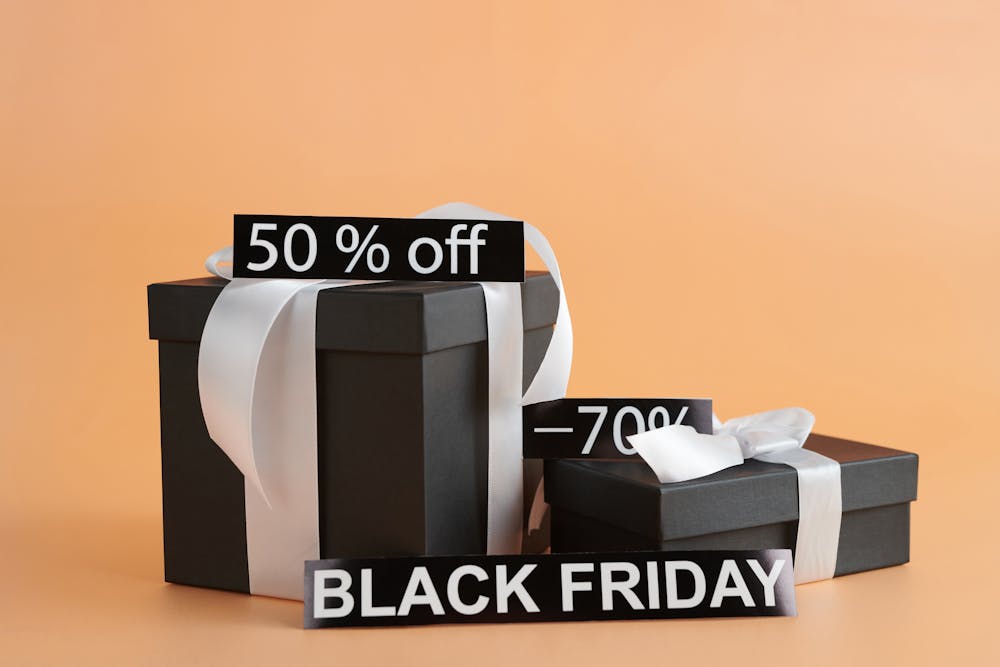 Many people save for months to be able to afford to get all their Christmas shopping done on this day. But in 2020, a lot of people have begun to wonder if this sales event is going to be banned because of the virus.
It's an understandable fear. It's not safe for stores to throw open the doors and pack the people in there. Shoppers need to stay at a distance in order for people to have the best chance at not catching Covid.
However, there's really no good way to make sure stores won?t be overcrowded for in person shopping. Mainly because when the doors open, there are always throngs of bargain hunters who will rush forward in an attempt to score the stuff they want.
Because of this, most stores have abandoned the idea of having retailers come to them for the Black Friday sale. Instead, they're opting to do the event mostly online. Like most people, stores have taken a direct hit due to the virus.
The year 2020 has seen many department stores and smaller businesses have plummeting revenues. People have been staying home, which means sales have been dismal.
Anything that wasn't essential to survival has remained on the shelves and stores have been unable to make the same kind of profits they saw in the years prior to 2020. As a result, many stores have limited hours and have laid off workers.
Businesses are feeling that pinch and the loss of sales due to minimal shopping has taken a toll on profits. As a result of that, retailers are counting on Black Friday to help them recoup the loss of profit and bring them back to business prior to the pandemic.
With that in mind, stores are going to stage some of the biggest sales shoppers have ever seen. There will be huge discounts in every category that you want to shop in. From furniture to clothing to jewelry and more, you?ll be able to shop for usually high priced items at bargain rates.
Because the stores are hoping to end the year in a good place financially, these sale items will be marked down longer than they normally have been for prior sales events. By leaving the items on sale a little longer, stores are hoping that more shoppers will have the opportunity to buy and help boost their profits.