Black Friday is an event that many people look forward to. It's the chance to get a jumpstart on their holiday shopping. It's a tradition that's been in place for years.
Because of all the changes that 2020 has brought on, this has caused the cancellations of many traditional events.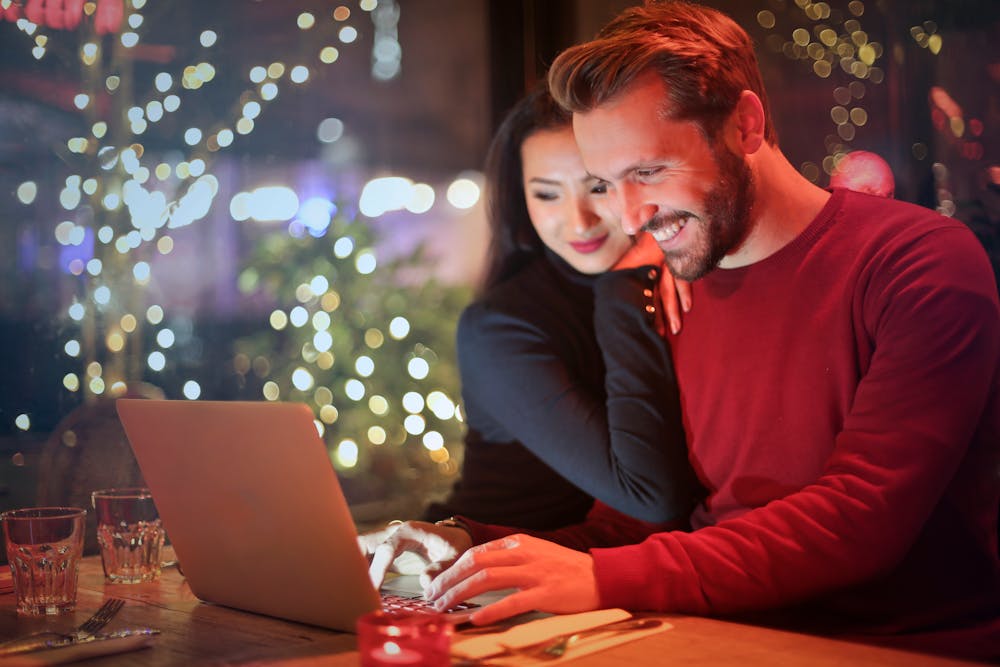 It?s made people wonder if there will still be a Black Friday sales. With the holiday sale looming within the next couple of months, consumers are wanting to make their plans so they'll know how they can get the best deals.
The fever pitch for Black Friday builds and lasts for days with sales often extending through until Cyber Monday hits. Because of the changes that Covid has forced people to adapt to, this event won't be the same.
It will still take place, but many people aren't going to be happy with the new shopping protocols that will be enforced. Many stores will be counting the number of people that enter the store.
When the safety limit is met, these stores will then prohibit other shoppers from entering until prior shoppers have left the building. There will be extra precautions in place and limits placed on how shopping can be safely conducted.
Most stores will require those who shop without medical exemptions to wear a face mask or some type of face covering as suggested by the CDC. You'll still be able to enjoy the shopping event, but customers won?t have the same access to goods as in prior years.
For example, in previous Black Friday shopping events, customers were allowed to enter dressing rooms if they wanted to see if a particular clothing item would fit them before they bought it.
Now, thanks to the virus, customers won?t be allowed to try on clothing in the stores. For people who do buy clothing or other wearable items, these items won?t be allowed to be returned to the store.
This has caused many people to be more wary of shopping for clothing. The same date for Black Friday will be observed at most retailers. But the hours will look different. Instead of beginning on Thanksgiving evening or beginning at midnight, Black Friday will open the day of the event and will most likely close earlier on the day of for in-person store shopping.
Because of the changes the virus has caused in the way shopping is done, many stores realize that customers are hesitant to shop at the store. So they?ve amped up their online deals and offered more perks for buying from home.
When you?re shopping on Black Friday, whether it?s at the store or online, just make sure that you're actually getting a bargain. Some stores will have items listed at a regular price alongside sales items.