If you're like most people, you spend several hundred to a couple of thousand dollars every year buying gifts for the people on your list. The holidays are the best time to snap up great gifts, but you want to be careful not to overspend and wreck your budget.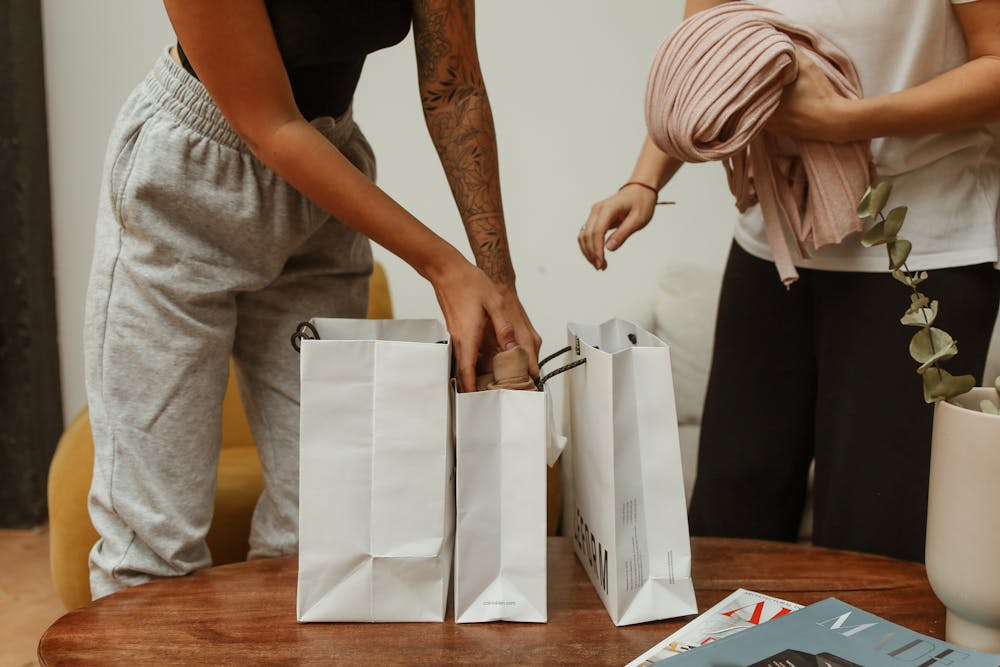 Even on Black Friday you still need to bargain hunt to be sure that you're getting the best deals. Whether you're shopping in person or shopping online, you still need to plan and have the willpower to stick to your plan.
There are many tactics you can employ to shop like an expert. Don't be a one and done person. If you choose one store or one website and you buy everything there, you could miss out on better savings at other stores or websites.
That same $700 laptop that you want might be $500 somewhere else. You need to check across multiple sites and visit multiple stores that will be open for the sale. Don't let yourself fall for any pressure sales tactics.
If you don't need something or can?t think of someone who might want it as a gift, leave that item where it?s at no matter what kind of great deal it is. Understand that this year, retailers are rolling out the equivalent to the red carpet of shopping events.
That?s because the end of the year is approaching, and businesses need to make sure they turn a profit. So these stores are going to promote big sale items and offer discounts and other perks for shoppers.
If you see something you want and the sale price isn't that much of a bargain, ask someone in charge or email the business and ask what kind of further discount you can get, if any.
If free shipping isn't being offered, ask for that. Don't buy an item if you haven?t done your advanced check. Sometimes what looks like the deal of a lifetime turns out not to be.
This usually happens when stores put items up for sale that aren't the same quality as similar items. For example, when all the expensive 4K televisions go on sale, people snatch them up.
Stores usually put similar televisions on sale too, but ones that don?t have the same high level of quality. Don?t get so caught up in the shopping frenzy that you'll settle for less.
If a store runs out of an item, ask for a rain check. You might not get it, but it won't hurt to ask. Pre-order hot items if you can. If it's something that's in demand, this is a better way to make sure you get it before it releases.
Sometimes manufacturers offer customer discounts over and above what the site offers. You can enter a code or coupon and get the price knocked down even more. One shopping tip that experts use is to load your shopping cart, but don't check out. Retailers will think you've changed your mind and try to entice you to return and finish the transaction by offering you more, such as free shipping or more savings.