No one is doubting that the year 2020 will go down in history as one of the roughest years to hit lately. It's been a time of stress and heartache for many people and everyone has learned to adapt to a new way of life.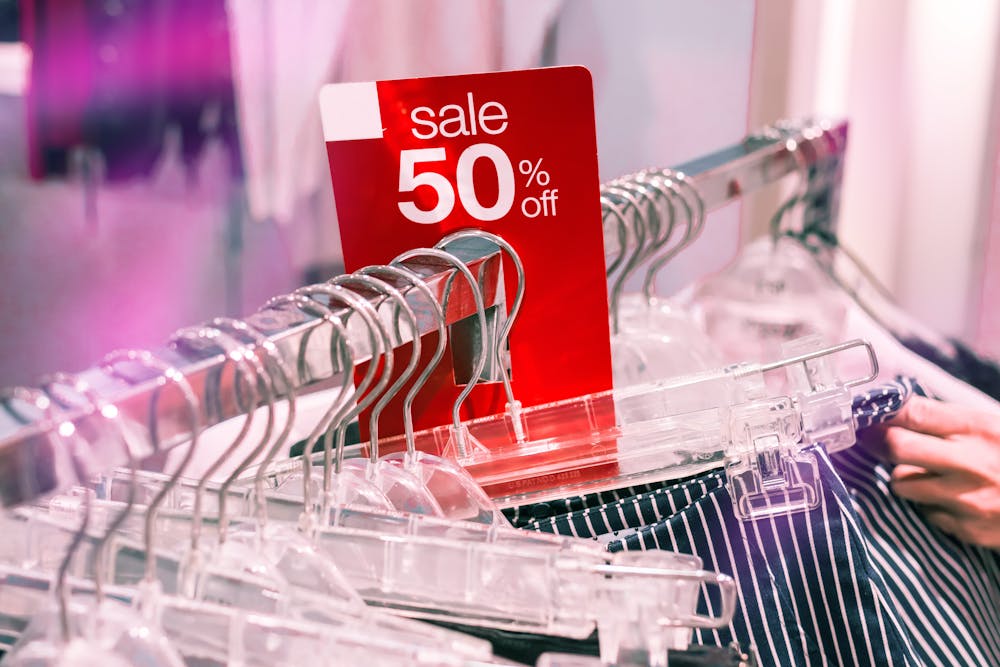 Months have passed since Covid arrived on the scene and now it's almost time to begin shopping for the holiday season. But shopping is one of the many things that people have had to learn to change because crowds in close proximity can spread the virus.
Most stores will not have the Black Friday event that has been a tradition after Thanksgiving for many years. However, that doesn't mean that the sales day isn't happening at all.
It only means that it?s going to look different than it has in the past. Stores have moved their sales day to their online sites. This means that in order to get the deals, you?ll have to shop online ,since most won?t be offered in stores.
What that means for you is that you can still find the things that you want. You can still get the best deals. But what will happen now is that when you order, you?ll have the option to pick up your items through curbside pickup or by having it delivered to your home.
Because of the virus, many stores are offering free shipping for some shopping experiences. You?ll want to make sure that you have your shopping list ready and check out what your stores are offering for the sales event.
Many of the bigger retail stores made the decision to stop in person Black Friday shopping as a means of trying to help battle against the virus. Walmart is one of the stores that decided to stop offering Black Friday in person for 2020.
This change will be in effect for every one of the Walmart stores. It also affects all of the Sam's Clubs. These stores will close early on Thanksgiving Eve and will remain closed until the Saturday after Thanksgiving.
You can expect that some of the well-known stores will also be closed. Target is one of them. The store is opting to remain closed on Thanksgiving, but does plan to offer sales deals outside of Black Friday.
Other stores that are going to be closed as well as have changing hours and Black Friday plans are home improvement stores Lowes and Home Depot. Office Max and Staples will be closed and so will Burlington?s and T.J. Maxx.
J.C. Penney stores as well as Kohls and Macy?s will be closed. Costco, PetSmart, Barnes & Noble, and Best Buy will also close. Some grocery stores will even close. In order to find out if a store you?d like to visit will close, you can search their website or social media for a list of closing dates as well as sales dates.