Life has taken a strange turn, thanks to Covid and a lot of things are different. But the year marches on and it's almost time for the biggest savings of the year with the impending arrival of Black Friday.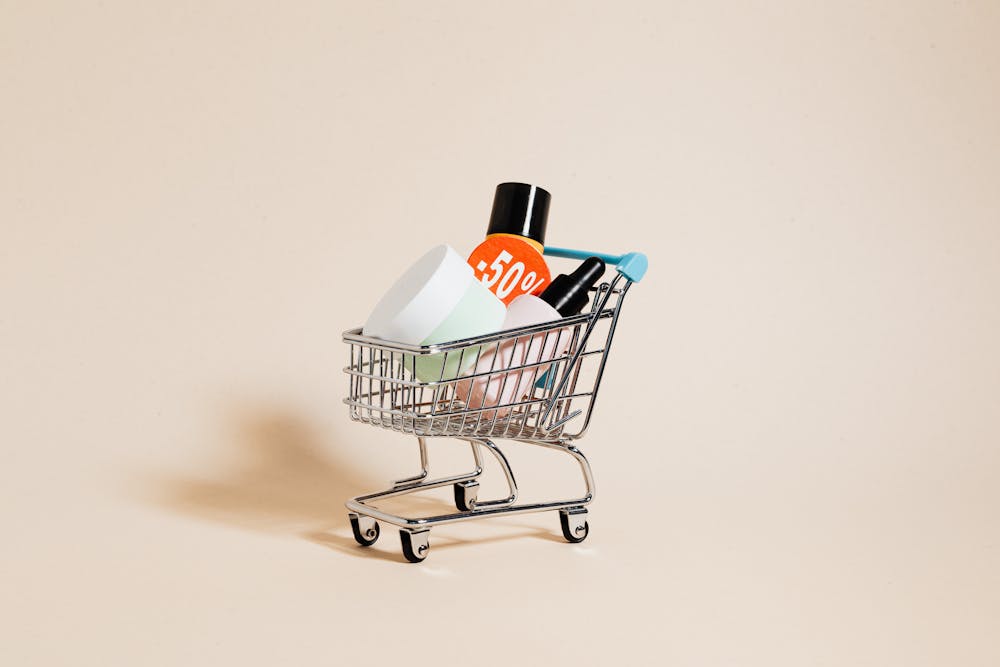 You'll be able to find huge sales in dozens of categories on the items that you want. Though there haven't been any formal announcements concerning what the retail giant is going to offer for consumers yet, you can bet that history will repeat itself.
Walmart always highlights sales with certain items year after year and 2020 won't change that. Of course, you may not be able to actually shop in the store for the sales event the same way that you were able to in years past, but that doesn't mean that savings can't be yours.
You can shop in person with safety protocols observed. Or, instead of having to deal with crowds and the potential health risk of being packed into a store, you can do your Black Friday shopping online.
Most people started gearing up for their shopping on Thanksgiving Day. After sharing a meal with family and friends, they'd head out to Walmart to get an early start on Christmas shopping and often get a sneak peek at what the store was setting up for the Friday sales.
Many years, Walmart would have some early deals available that shoppers could go ahead and buy. But this year, to show appreciation for their employees, the store has decided to close on Thanksgiving.
So no one will be able to get that in person sneak peek or have access to early deals. The store does plan to open again on the Friday after Thanksgiving. The sales event will be ongoing for both days online.
You'll want to pay attention and look for the potential deals that may be coming because consumers might not get a lot of warning for what will be on sale. When ordering online, the store plans to rival other online shopping businesses by doing things such as offering free shipping.
Walmart has unveiled their answer to Amazon which is called Walmart Plus. To know what you can expect to find under Walmart's best Black Friday deals, look for the latest in laptops, iPads and desktop computers.
You?ll also be able to find computer related gaming accessories like gaming keyboards and headphones. Gaming consoles like the Xbox will also be on sale. Televisions will be on sale again this year, specifically the 4K models.
Also, brand names in technology such as Apple products will be offered at discount prices. There will be sales on jewelry and women's fashion as well as home d'cor. Kitchen gadgets will be on sale, too. If you plan to shop for kids on Black Friday, be sure to scoop up the hottest deals on the popular toys and games.