Crowds that traditionally show up for holiday shopping have always been considered the norm until this year, when a virus made crowded shopping a lot less safe. In response to the pandemic, many stores have now decided that this shopping day will be held a new way.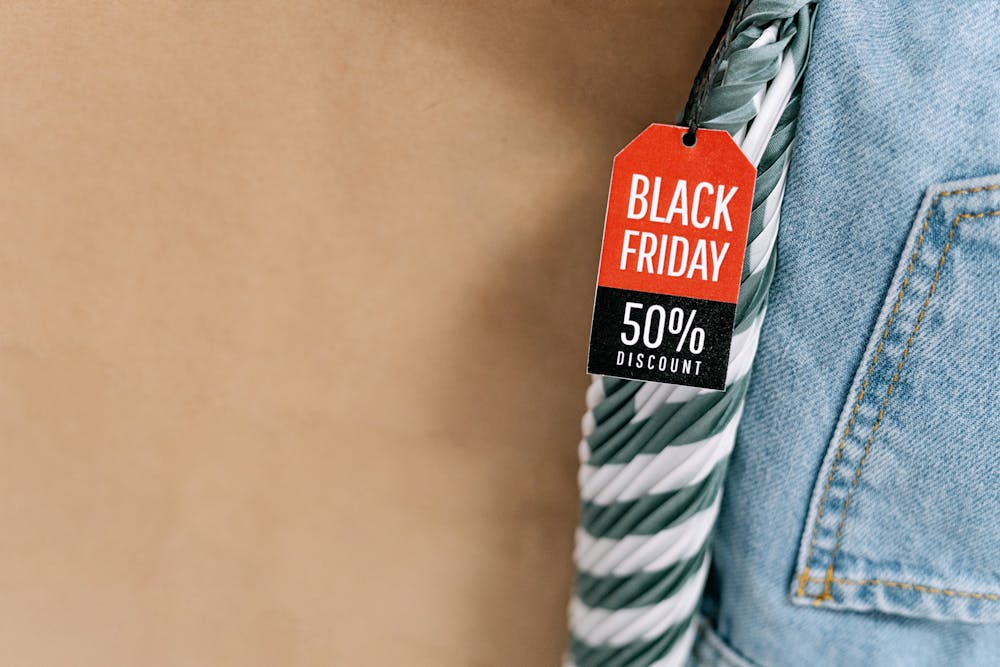 Many of them plan to have online shopping instead, which will still allow people to get what they need, but without having to be in the store to do so. However, there will be some stores that do plan to have in person shopping for Black Friday.
But this in person shopping will be done by appointment only. This concept first took root when stores were allowed to reopen for business a few months ago and Best Buy was one of the stores that implemented shopping by appointment.
Most people don't think twice about making an appointment when they need to do something. If you go to the doctor, you need to have an appointment. You can?t just show up whenever or there would be too many people for the doctor to safely see in one day.
This is the same meaning behind appointment only shopping. The purpose of this plan is solely because businesses want to limit the number of people inside the store. The smaller the crowd, the less likely there will be of any viral transmission.
The focus for retailers is to put forth the best possible care in order to keep customers as healthy as possible while shopping. It's s also part of the plan to limit exposure to their employees.
With fewer people inside the store at one time, businesses will be able to control the foot traffic. They won't have an abundance of people and will be able to get shoppers in and out of the store faster.
In order for people to be able to shop at appointment only stores, they will need to check with the establishment to see how to sign up for a shopping slot. Some will have schedules open for customers to add their name and shopping times on a website appointment roster.
This ensures that everyone can have the same chance to shop for what they need and at the same time, it eliminates long lines, crowds and the rush to enter a store. The shopping appointment times won?t be unlimited, however.
When someone signs up for a time slot, they'll have a specific amount of time to get their shopping done so that their appointment doesn't overtake the next person?s appointment.
Some stores have virtual queues where you can arrive, put your name on a list, and come back when you're notified that it's your turn to shop.
In addition to having shopping by appointment, these same stores will schedule curbside pickup for those who don?t want to make an appointment. This way, you have a contactless experience when you simply place your items in the trunk of your car.