The term Black Friday has a long history. It was first used in the late 1800s to describe the financial fallout from a gold panic that began due to a conspiracy. But over time, the meaning behind the name changed to one that related to shopping.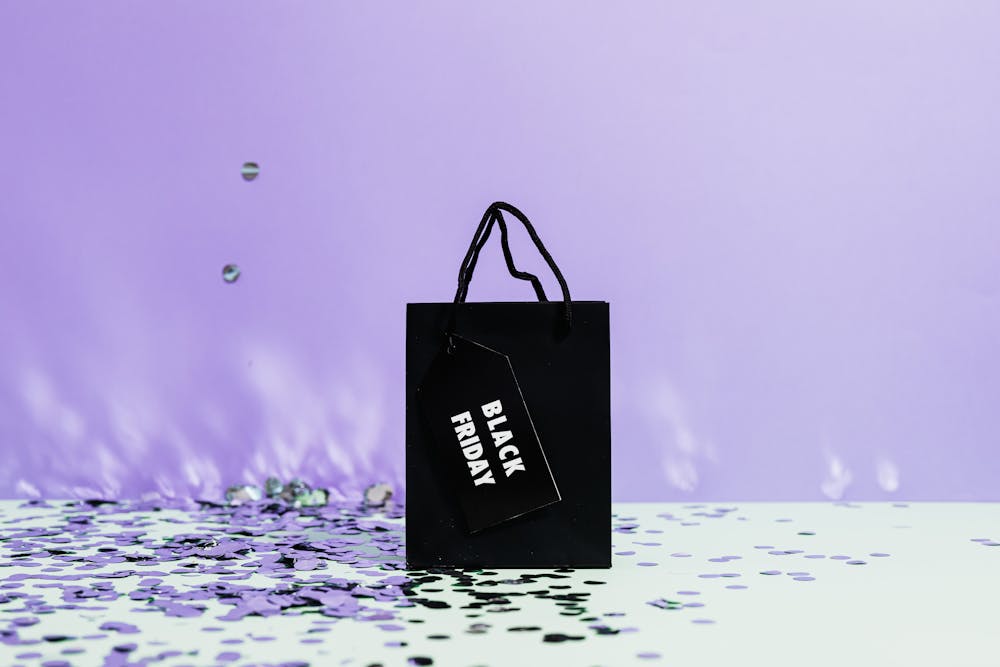 Now many people believe that Black Friday refers only to the day after Thanksgiving. It?s believed that this day is the time of year that stores will see major profits that can offset losses that happened through the year.
This is why many retailers have planned the sales far in advance. They?re hoping to make up for any lost revenue they experienced, especially because of what?s happened in 2020.
The name has remained the same until this year. Now, Black Friday may no longer be known as the one day sales event taking place the day after Thanksgiving. Now, the name may change to indicate the different times and ways of shopping that have occurred due to the Covid virus.
Instead of using the same old label, many stores are referring to the sales event as Cyber Week. Others are referencing the sales to specifically reflect the length of time, such as Savings Month.
This is because many retailers are no longer relying on Black Friday to be just one day. They?re planning for it to last a lot longer, not just to reflect the way the world has changed due to the pandemic, but also to give people a chance to get deals who may not be able to afford them when the sales first begin.
Another reason behind the changing name among some stores is due to the closures that will be taking place. It used to be that the Friday after Thanksgiving was officially known as the shopping day of the year because most stores had blowout specials and offered the chance to shop from midnight Thanksgiving Day to the end of Black Friday.
People would line up outside the store in the wee hours of the night just waiting for the doors to open. Since many stores will now be closed, the same Black Friday shopping experience won?t be offered.
What?s happening now is that some stores will have online Black Friday only and you won?t be able to find any sales in person. They?ll have an event allowing you to shop from home that will last just for the day for those stores.
Others are having a week long sale and will refer to the event by a name chosen to reflect their sales event. So make sure that you pay attention to what stores are calling the sales this year. You don?t want to miss out.